Find your ideal sperm donor from anywhere
Our robust, secure, easy-to-use database allows you to purchase and obtain donor sperm from wherever you are. Donors are carefully curated and screened to give you peace of mind as you build the family of your dreams.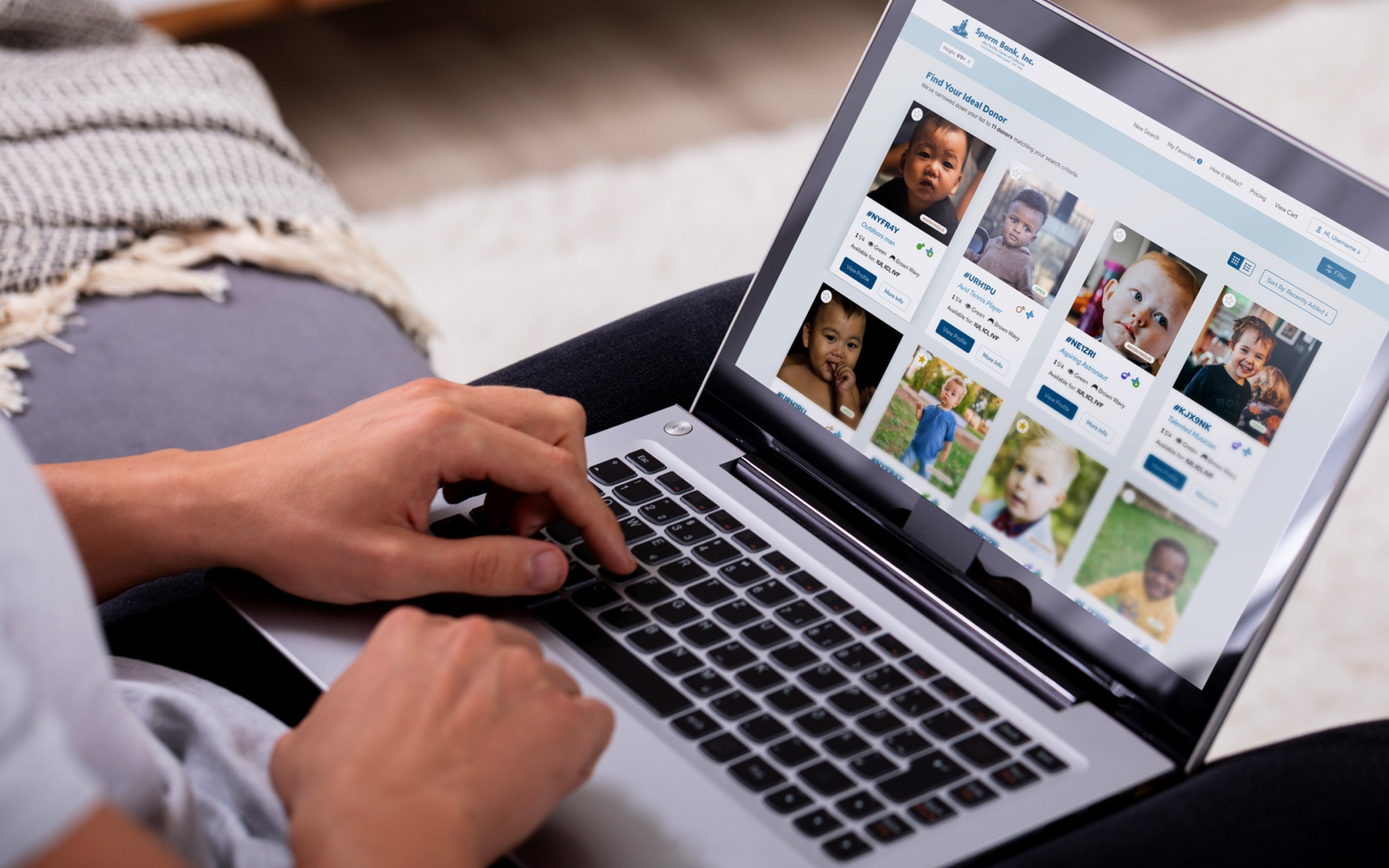 Become a sperm donor and make a difference
Are you ready to change lives? We're seeking healthy sperm donors between the ages of 18 and 39 to help others achieve their family-building goals.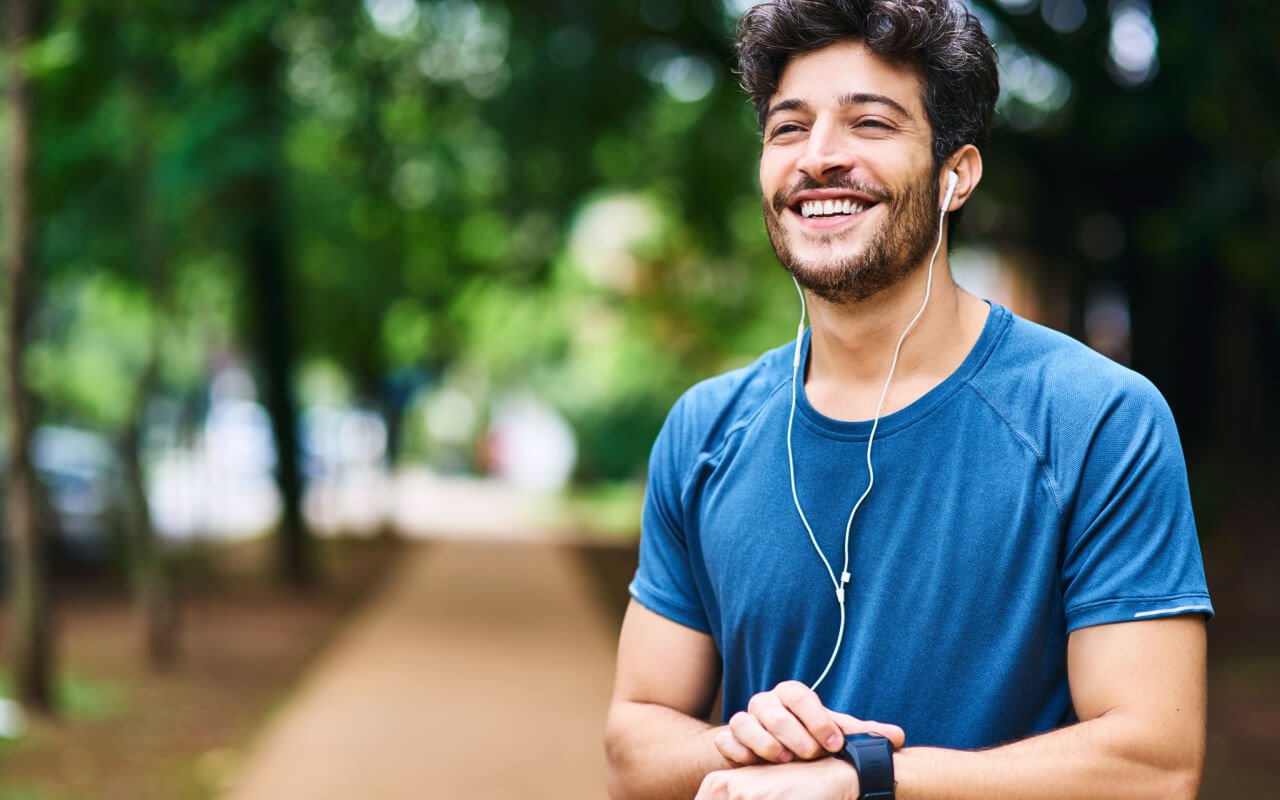 Trust Sperm Bank, Inc.
Since 1980, our renowned cryopreservation center has provided fertility care to patients from around the world. Our trusted approach has helped thousands achieve their goals through donor sperm.
Why Choose Sperm Bank Inc.Working with Physicians
Get honest answers to common questions
Once forms are completed and payment is made, vials can be shipped out as soon as the next business day (if the order is made before 3pm PT Monday-Wednesday) to be received as soon as the following day (shipping times may vary).

This is dependent on vial availability, the location you wish to pick up at and the time of day. We always will try to fulfill a patient request for a same day pick-up if able. To request a same day pick up, please call our office. Rush fees do apply.

Donors frozen after 2009 will have Genetic testing, with most having extended genetic testing, infectious disease testing, CMV status, baby pictures, keirsey personality profile, audio clip, handwriting sample, staff impressions, limited adult photos, hobbies, educational background, interests and talents, family medical history. Donors frozen prior to 2009 will have more limited information and are offered to patients at a reduced price.

Between 18-39 yo, actively pursuing or obtained a college degree or established in a specialized trade, physically attractive, above average sperm parameters, negative infectious disease testing results, screened and approved extended genetic testing, psychological testing, background check, family medical history, pleasing personality characteristics, empathetic, altruistic.

Yes, our sister company, Family Fertility Cryobank, offers a variety of long term storage options for all types of reproductive tissue including donor sperm vials. Our sister company, FFCB, is owned and operated by Sperm Bank Inc. and resides in the same locations.
Book a Free Consultation
Dear Sperm Bank Inc., We want to thank you with full hearts for your love and kindness. I am grateful for your gift.

—

With warm appreciation, C.M.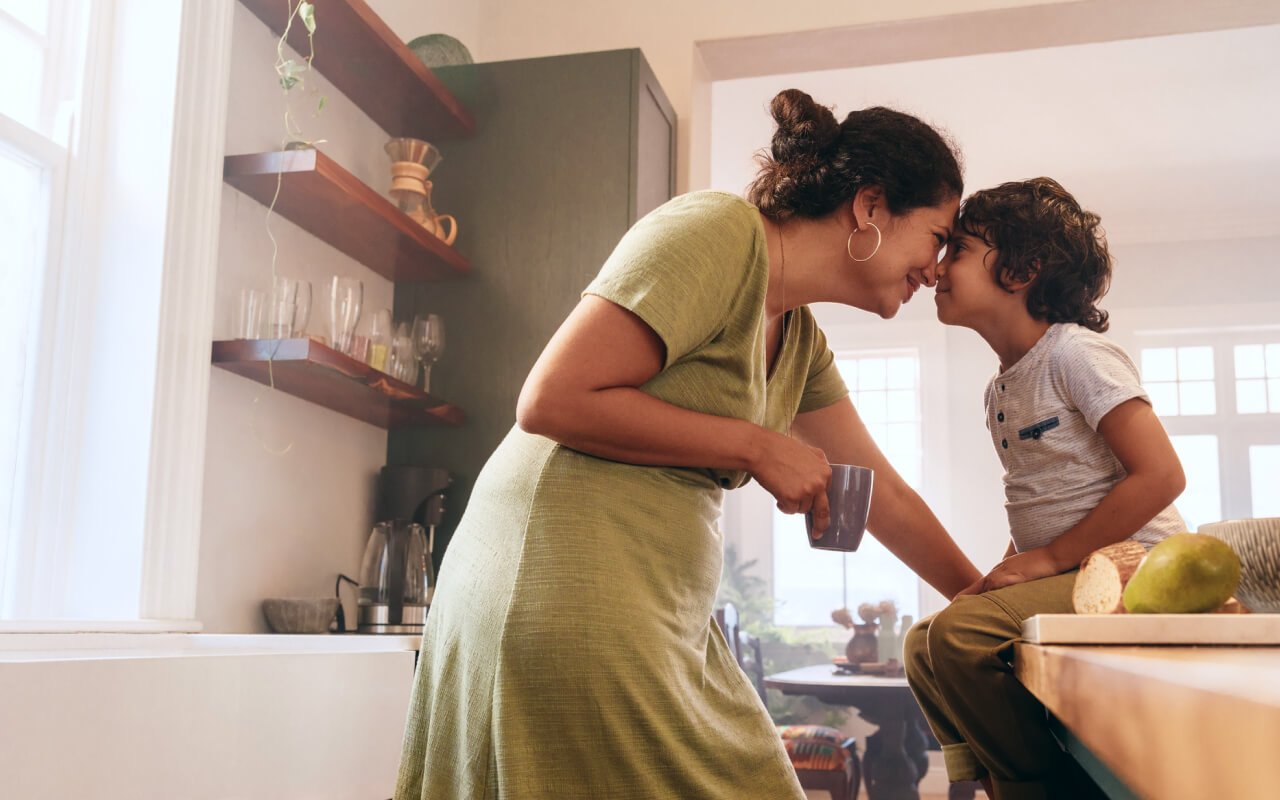 From San Diego to Your Doorstep
No long stories, just the tips
The process of intrauterine insemination (IUI) may be less complex than other fertility treatments, like in vitro fertilization (IVF). However, to succeed, every step must be performed correctly, and …

Read More

Posted on October 1, 2023

If you and your partner are planning to conceive, it's essential to ensure the health and functionality of your sperm, which involves meeting or maintaining certain parameters. Making lifestyle …

Read More

Posted on September 1, 2023

While sperm banking is a common, safe part of conception and fertility preservation, choosing a sperm bank is a major decision. Like any business, certain criteria distinguish a quality facility from …

Read More