Why Choose the Fertility Center of California
Sperm Bank Inc., along with its sister companies, The Fertility Center of California (FCC) and Family Fertility Cryobank (FFCB) have been serving physicians and fertility patients from around the world since 1993.
We provide a multitude of fertility services including anonymous and open donor sperm, artificial insemination, short or long-term storage of semen, eggs, embryos and tissues, semen analysis, sperm washing, sex selection and more.
Request a Consultation with FCC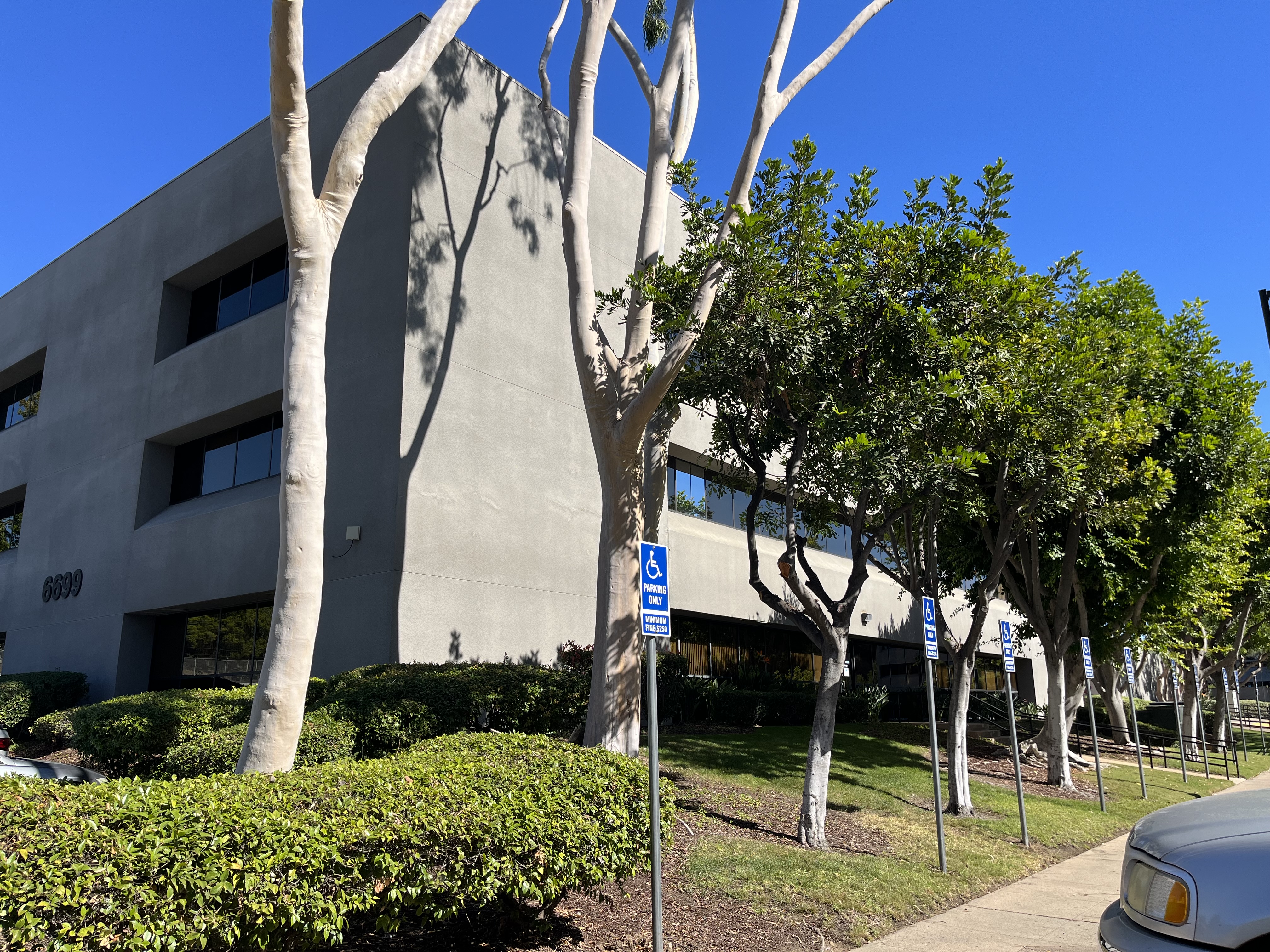 Our Licenses and Registrations:
The Fertility Center of California adheres to the strictest medical standards. View our licenses and registrations below:
FDA Compliance
FCC is registered with the US Food and Drug Administration (FDA) and is fully compliant with FDA regulations governing reproductive tissue banks described in Part 1271 of title 21 of the Code of Federal Regulation (21 CFR Part 1271).
CLIA Certification
New regulations have been enforced since May 25th, 2005 and are designed to ensure that all Human Cell Tissue Products (HCTP) are properly screened and tested to prevent communicable disease transmission. As required in Sec. 1271.55 (a)(3), FCC has a Summary of Records documenting the donor tests/results with each shipment of donor semen. Donor specimens processed prior to May 25, 2005 are not subject to the new rules. FCC has always tested and screened sperm donors for communicable diseases and genetic screening in compliance to all state and federal guidelines.
California & New York State Licensures
FCC is a tissue bank and clinical laboratory licensed by the California State Department of Health Services and the New York State Department of Health. FCC follows and adheres to established guidelines and standards for the selection and screening of sperm donors, and the processing, testing and distribution of semen specimens. We are dedicated to maintaining the highest standards of care and service.
CLIA License 2023 and 2024
FDA establishment registration and listing for human cells, tissues, and cellular and tissue-based products(HCT/P's)
San Diego, CA Office
Tissue Bank License 2023 - Fertility Center of California
Tissue Bank License 2023 - Family Fertility Cryobank
Tustin, CA Office
Illinois Tissue Bank License 2023
Oregon State License
New York State License
Maryland State License