Page Elements Guide
This is a subheading
Male Fertility Specialists (MFS) provides diagnosis and treatment for male infertility conditions and sexual dysfunction in San Diego, California. The practice was founded in 1993 by Dr. Martin Bastuba, M.D., F.A.C.S. As a board certified urologist and international leader in the field of vasectomy reversal, Dr. Bastuba is specially trained in the diagnosis and treatment of male fertility and sexual health. He has provided care to patients from across the globe, performing over 5,000 microsurgeries and countless other procedures at our male fertility clinic. He also frequently lectures and writes on topics of male fertility and sexual health.
En Espanol: Reverso De Vasectomia
Comprehensive Patient Care at MFS
When you need to undergo a delicate medical procedure, choosing the right fertility physician can be the most difficult part of the process. We understand that compromise is not an option when it comes to determining and preserving your reproductive future. Dr. Martin Bastuba is part of an elite 2% group of board certified urologists in the United States who specialize in treatments and procedures relating to male fertility.

Dr. Bastuba has also completed advanced training in male sexual dysfunction. In fact, he is the only board certified urologist and Fellow of the American College of Surgeons in San Diego who is qualified to offer these highly-specialized male fertility services.

Click here to schedule a personal consultation with Dr. Bastuba

At MFS, we use and interpret results from all of the region's top andrology laboratories located right her in San Diego. The quality of a semen analysis is very highly dependent on the processing technique. Method of collection, time of specimen drop off, temperature of the specimen in the laboratory, pippeting technique, and counting system all can introduce error into the results.

Daily controls by the lab are very important to standardize the process of semen analysis. Dr. Bastuba has the training and clinical experience to know bad data from good data and put it to use in patient care.
Learn More About Male Fertility Specialists
Or visit the MFS blog to learn about sperm count, vasectomy reversal and other male fertility topics.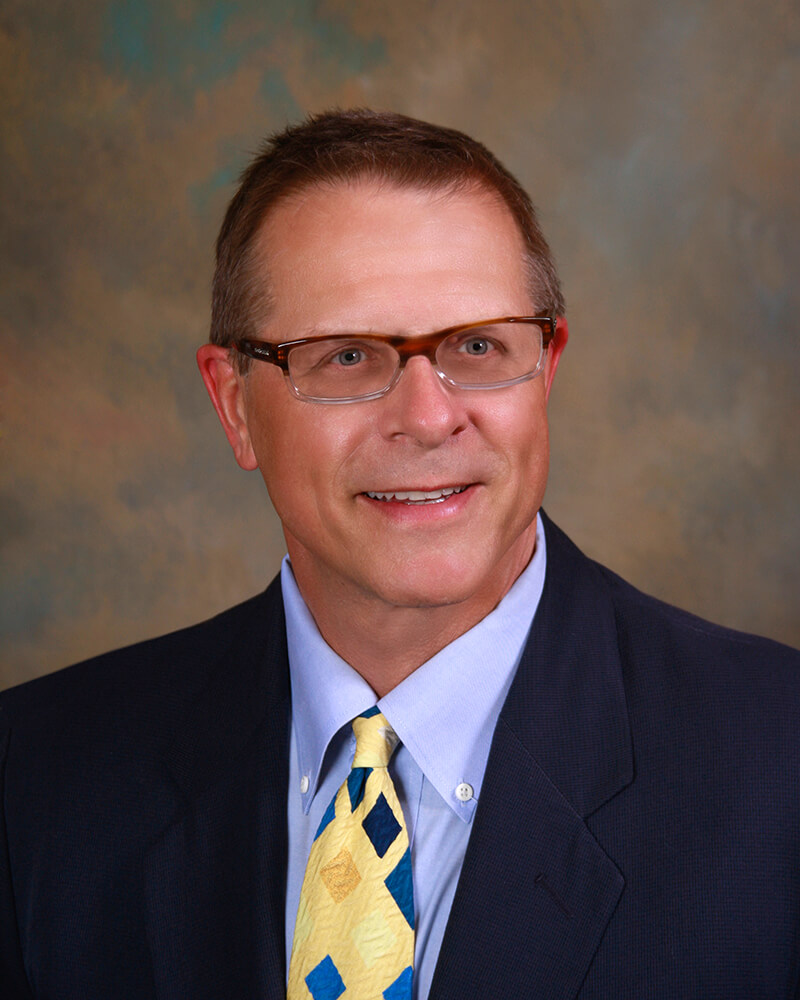 Dr. Martin Bastuba is the founder and Medical Director of Male Fertility Specialists in San Diego, California. He is part of an elite group (2%) of board certified urologists in the U.S. specializing in treatments and procedures related to male fertility. He has also completed advanced training in male sexual dysfunction, making him an exceptionally qualified male fertility doctor and allowing him to offer specialized medical services for male reproductive health.
Dr. Bastuba was born in Detroit, Michigan. He attended college and medical school at Wayne State University in his hometown and then completed his general urology training at Emory University Affiliated Hospitals in Atlanta, Georgia. Dr. Bastuba was the first resident physician ever accepted into the Boston University School of Medicine's prestigious combined fellowship program for male fertility and sexual dysfunction. After graduating, he brought his specialized training as a male fertility physician to Southern California and opened his practice in 1993.
We were hoping you could get these pictures and message to Dr. Bastuba! We still can't believe that our two miracle babies are here with us. After seeing numerous doctors five years ago, each one told us we wouldn't be able to have biological children, but then we met Dr. Bastuba! We are beyond grateful for what he has been able to give to us… our little blessings!
Quote with Author

—

Author
What can I expect after a vasectomy reversal in terms of recovery and pain?
Medication Information
Take your pain medication as prescribed by Dr. Bastuba. Constipation is a side effect of this medication.
Your pain should be relieved by the medication prescribed by Dr. Bastuba. Additional medications such as EXPAREL can be provided to shut down the pain receptors for 72 hours.
Take your antibiotics until they are completed per the prescription.
Nested List
IVF Centers

Sperm Analysis
Sperm Retrieval

Oncologists

Fertility Preservation
Emergency @Home Sperm Freezing Kit
Map
(maps: location-san-diego-ca)
Table
Type of Vasectomy Reversal
Patency Success Rate
Pregnancy Success Rate
(dependent on female fertility)
Vasovasostomy
98%
65-75%
Vasoepididymostomy
90%
40-60%
Video
Staying Connected
Image Slideshow
Many of our patients are very interested in seeing an actual vasectomy reversal procedure. Others are uncomfortable seeing detailed photographs and prefer not to know all of the particulars. If you are ready to get started, please use the buttons below to navigate our slideshow.