Choosing a Sperm Bank: Factors to Consider
Posted on September 1, 2023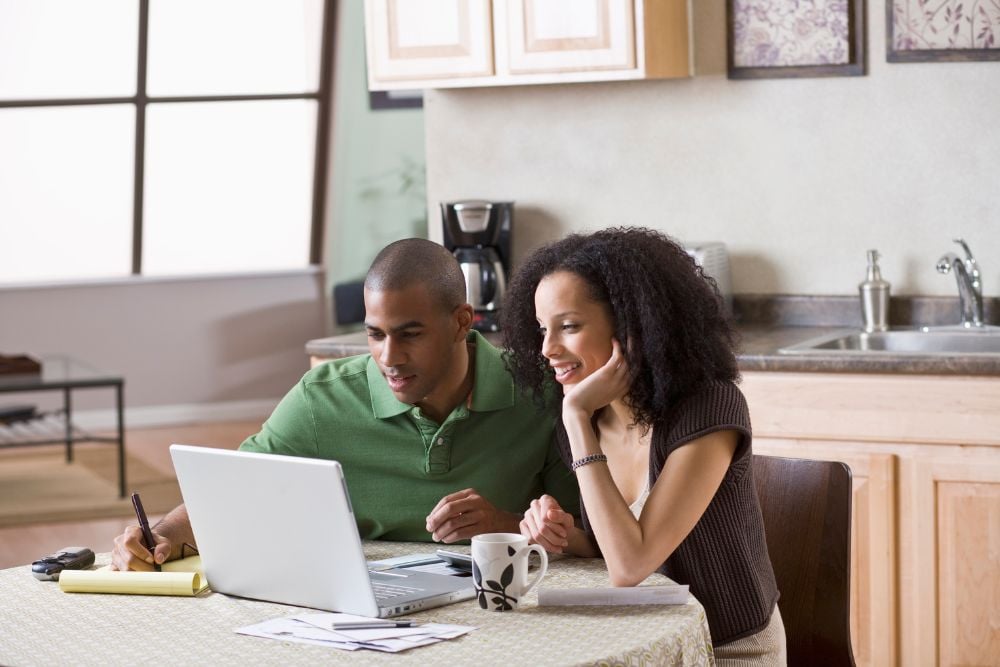 While sperm banking is a common, safe part of conception and fertility preservation, choosing a sperm bank is a major decision. Like any business, certain criteria distinguish a quality facility from an inferior one, including how long they've been in business and screening procedures.
Choose a Cryobank With a History of Service and Satisfaction
A sperm bank, or cryobank, should have a long, successful history of helping people achieve parenthood, as its central focus. Once patients consider fertility treatment, they've likely sacrificed considerable money, time, and effort, and the cryobank is their last hope for natural pregnancy. Since 1993, the Fertility Center of California (FCC) has provided global patients — including men and women and members of the LGBTQ+ community — with fertility preservation and infertility care treatments.
It's recommended you research a clinic's pregnancy success rates, a good measure of cryopreservation techniques and sperm quality. Research suggests that women under 35 years old undergoing in vitro fertilization (IVF) have a 33% or higher pregnancy success rate, which naturally decreases with age. You should also consider the clinic's fertility testing, treatment, and cryopreservation financial options, as insurance coverage may vary by state and employer.
Sperm Bank Screenings and Testing
Not all cryobanks have the same level of regulation or oversight, so first do some research, including speaking with other patients. You may consult with reputable reproductive health organizations, like the American Society for Reproductive Medicine (ASRM). To even qualify as a sperm donor, candidates must pass stringent requirements, encompassing physical and mental health, lifestyle, and legal considerations.
Most clinics have incredibly high standards, with FCC accepting fewer than 3% of applicants as donors. A superior cryobank utilizes only the healthiest, most effective samples, with disqualifying criteria including being in poor health or having a low sperm count. Cryobanks may have their donation guidelines, with donors undergoing semen analyses, a complete physical and blood count, ASRM-regulated genetic testing, and sexually transmitted infectious (STIs) disease testing.
Access to Diverse Sperm Donation Services
When selecting a cryobank, you may prefer a known (directed) sperm donor, where the sperm donor is a family member or friend. Or, you may want to use an unknown sperm donor, found by searching the cryobank's donor database. A vital feature, FCC clients can review our donor database, for no charge, although we offer both donor options.
A facility should provide other infertility care services, including sperm preparation, screenings and testing, gender and sex selection, fertility treatments, and long-term and short-term egg and embryo storage. Sperm preservation services should be available for those with health concerns, like a recent cancer diagnosis.
Learn Your Options When Selecting a Sperm Bank
Selecting a sperm bank is an important matter for aspiring parents, although a good deal of research is necessary. You should discuss this decision with your doctor or other cryobank clients. If you're interested in using donated sperm, please schedule a consultation with the Fertility Center of California today.